has the most posts !
Posts: 4677
Joined: March 13th, 2005 04:03 PM
Location: Reseda, California
I just hope everyone in Japan who can read this to know that we are in your payers for safe days ahead. Let us know how you are!
'92 LX Wagon-Steve -
STOLEN (9/3/12)
'92 LX Wagon-Steve-New
2000 EX Coupe -Joe
ACCORDS ALL THE WAY!
---
Administrator
Posts: 1089
Joined: January 7th, 2001 08:00 AM
Profile Link: 0
Location: NE Florida
Contact:
thanks for the thoughts. My wife's family is ok and all her friends are safe. they are just annoyed by the power outages and tremmors that keep occuring.
USed to have a 1994 Accord Wagon JDM
HAPPY MOTORING!!!
---
Ruler of Wagons !
Posts: 1413
Joined: September 1st, 2001 07:00 AM
Profile Link: 0
Location: Nippon
Family is doing good. I came back to yesterday and this area was hit with another one and another one this morning.

"If you don't own one, you wouldn't know...silly monkey"
---
Ruler of Wagons !
Posts: 1312
Joined: June 22nd, 2005 03:55 PM
Profile Link: 0
Location: indianapolis
Contact:
Damn 2 guys that I haven't heard from in years! Good to know everyone is safe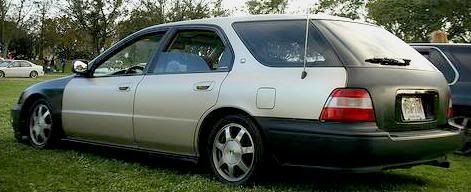 ---
---