Wow, no post here for a while i wonder how many California Wagon owners are still on this board,even if we cant all agree to meet doesn't mean we cant keep this section of the board afloat. I to am also to blame, but i did finally run into a member out of the "blue" at Cowgirl Cafe in Nipomo, i saw him drive up and park and introduced myself to him. I told him i was a member of the AWC and he said he was too.I forgot his name already(im sorry dude) but he drives a lowered 96-97? dark green in color and i have seen him on the freeway alot.
Ayways thats my 2 cents for the board this visit.
Like to here form any other members close or not to the central coast.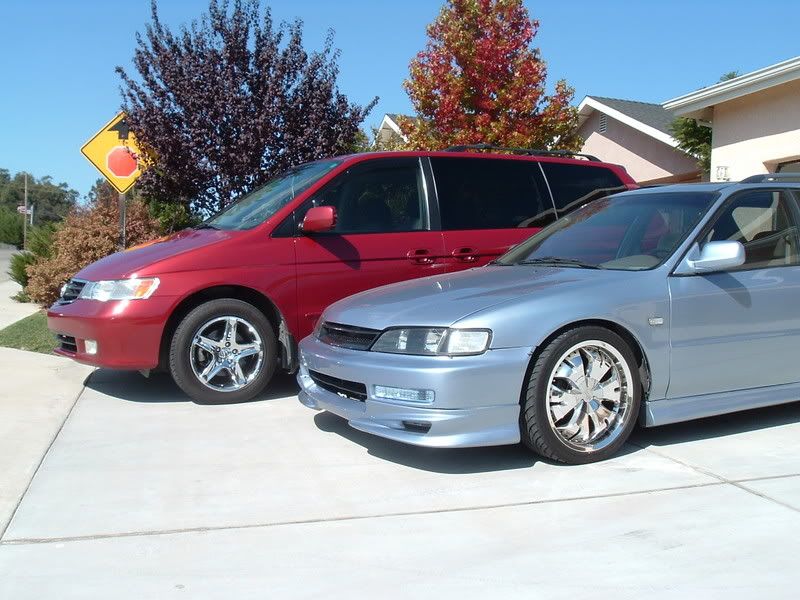 Here are some recent photos.