So one of my fog bulbs had blown and there was also a crack in one of the lenses.
I thought, while I changed the bulb I'll swap the lenses out for some yellow ones. Quick easy, 10min job. How wrong was I
Two days of drilling out rounded off and seized screws and bolts.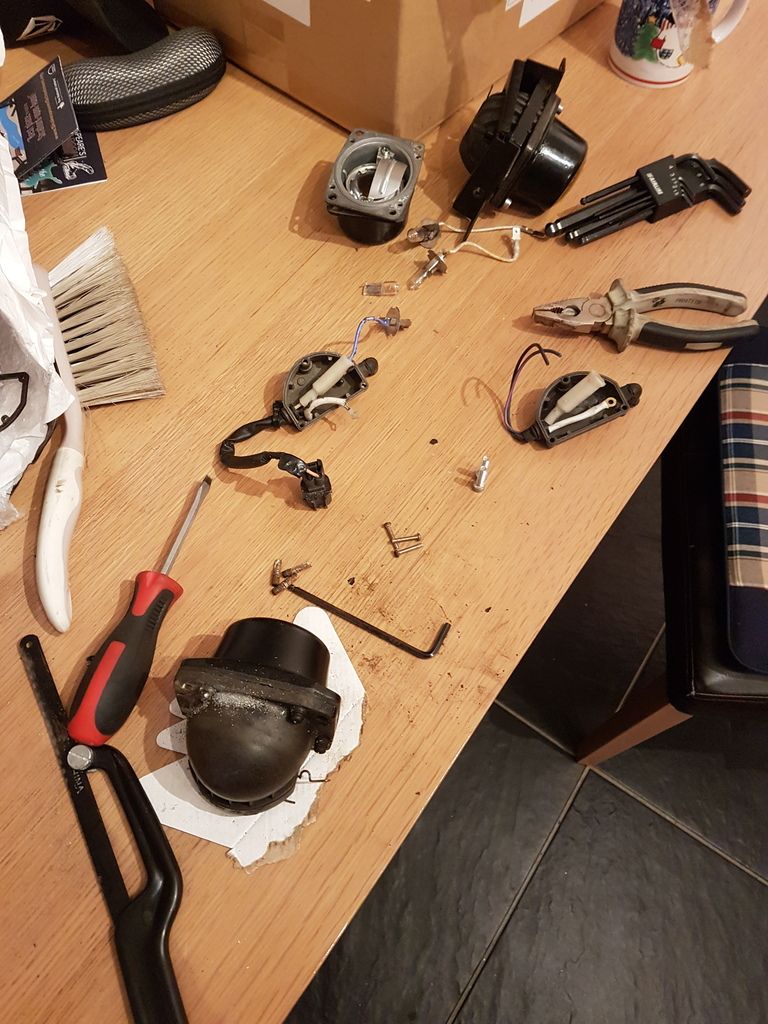 Then eventually when I split the 1st fog open, it disintegrated into a pile of white salting looking dust.
Fortunately I had some 4th gen prelude fogs lying around. which looked pretty similar...
The lenses were the same shape and the holes lined up with the accord brackets that mount the fogs to the bumper. But the lude ones had fins on hte back that foulded on top of the brackets.
So I got the grinder out and cut them off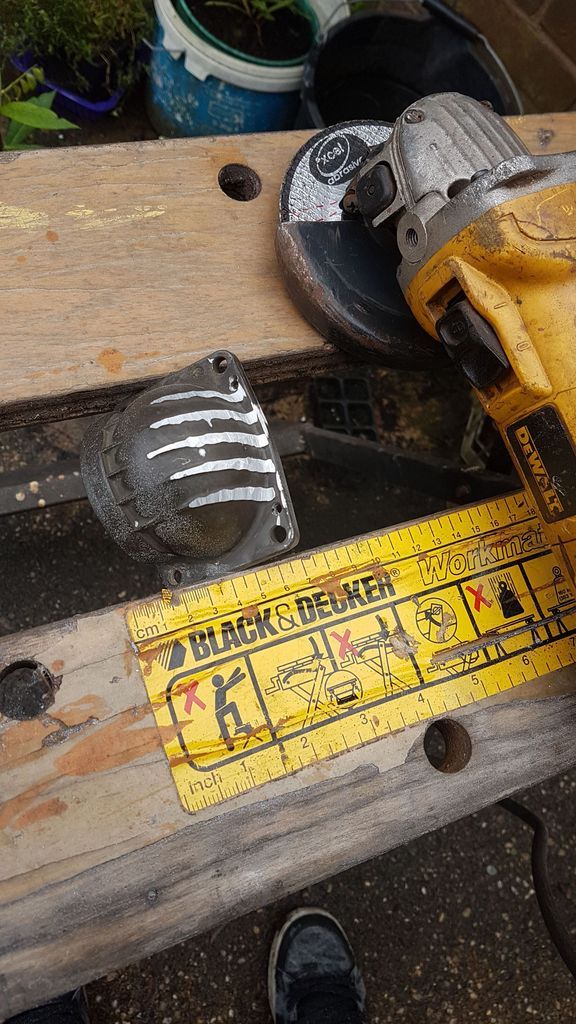 Installed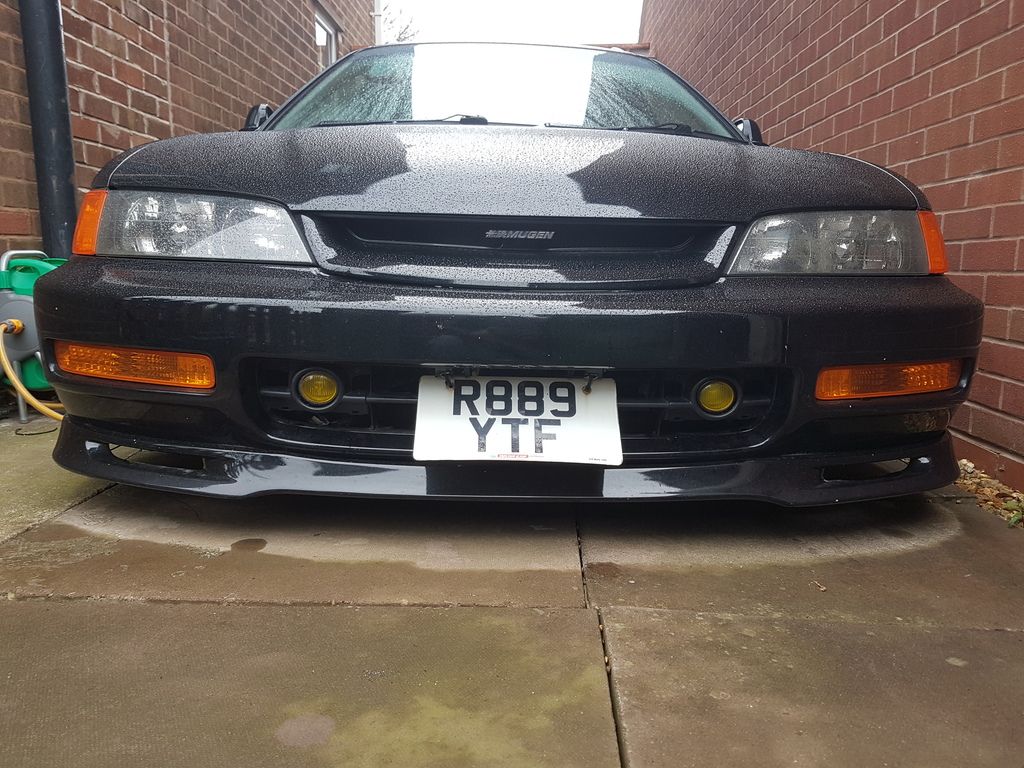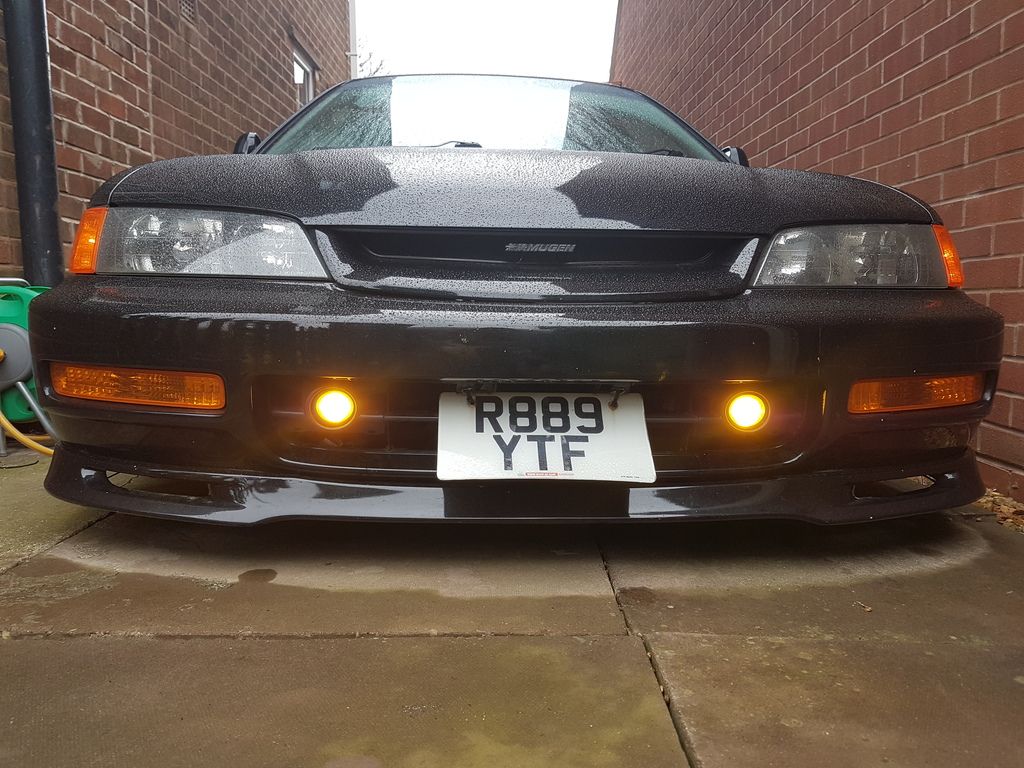 Then I swapped my fender lights out for some clear ones
After that I decided to fit my clear indicators and also swapped my clear corners back in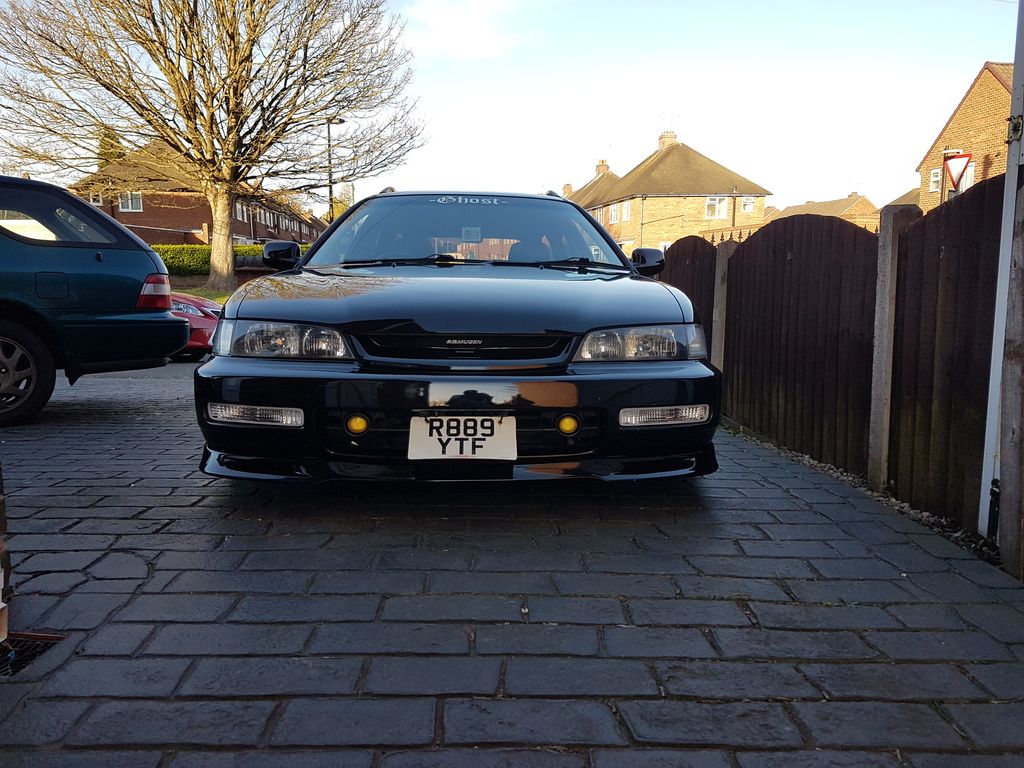 A few shots from Mimms Honda Day this past weekend